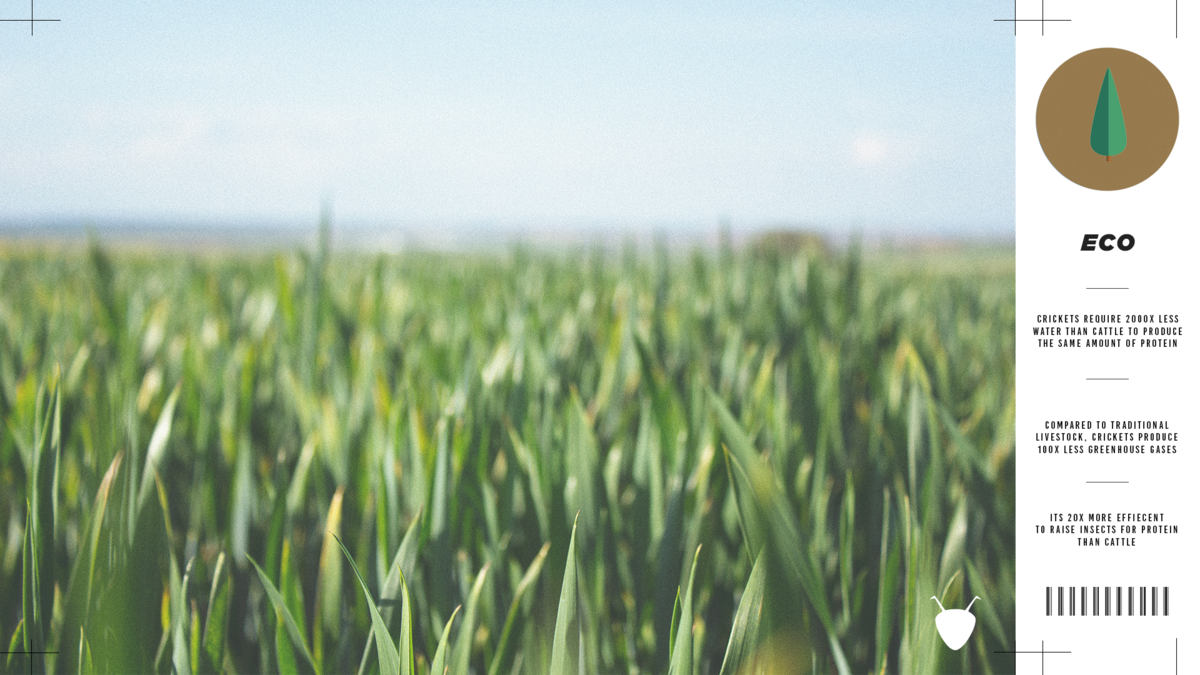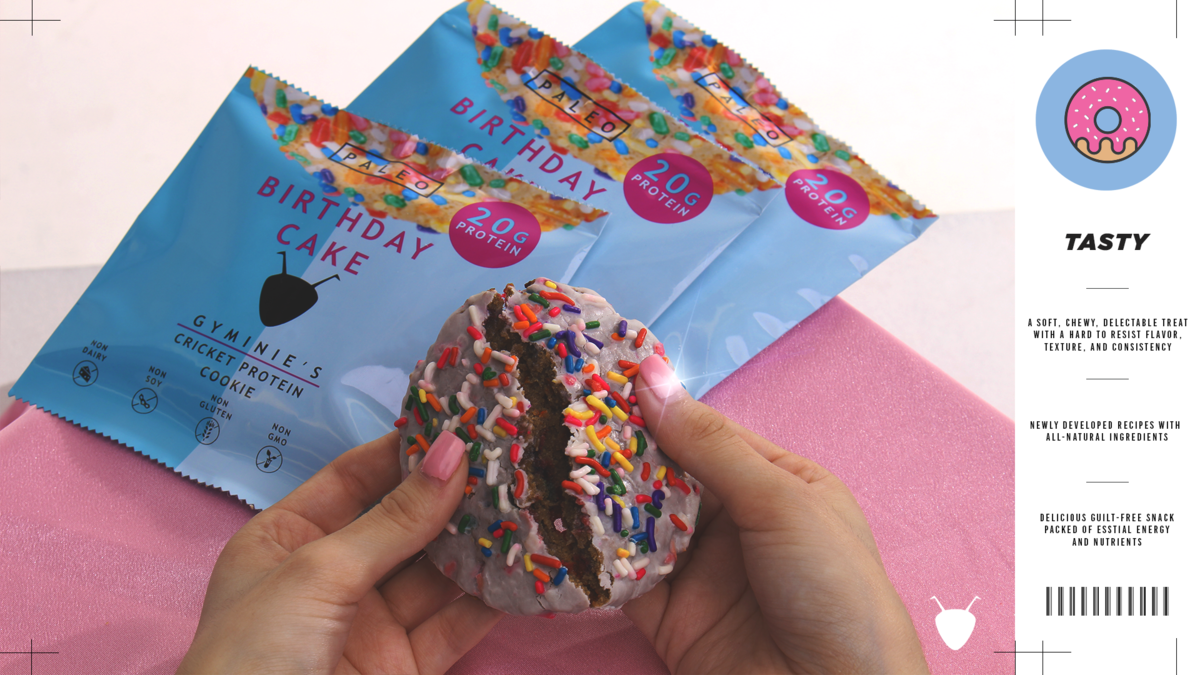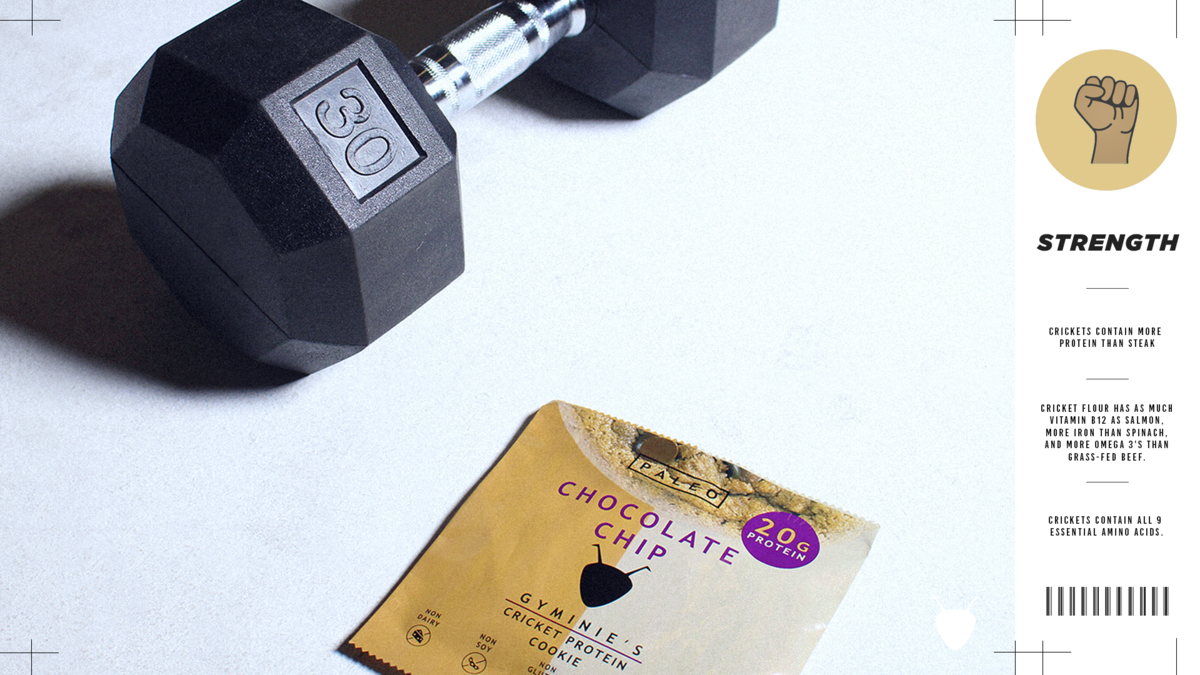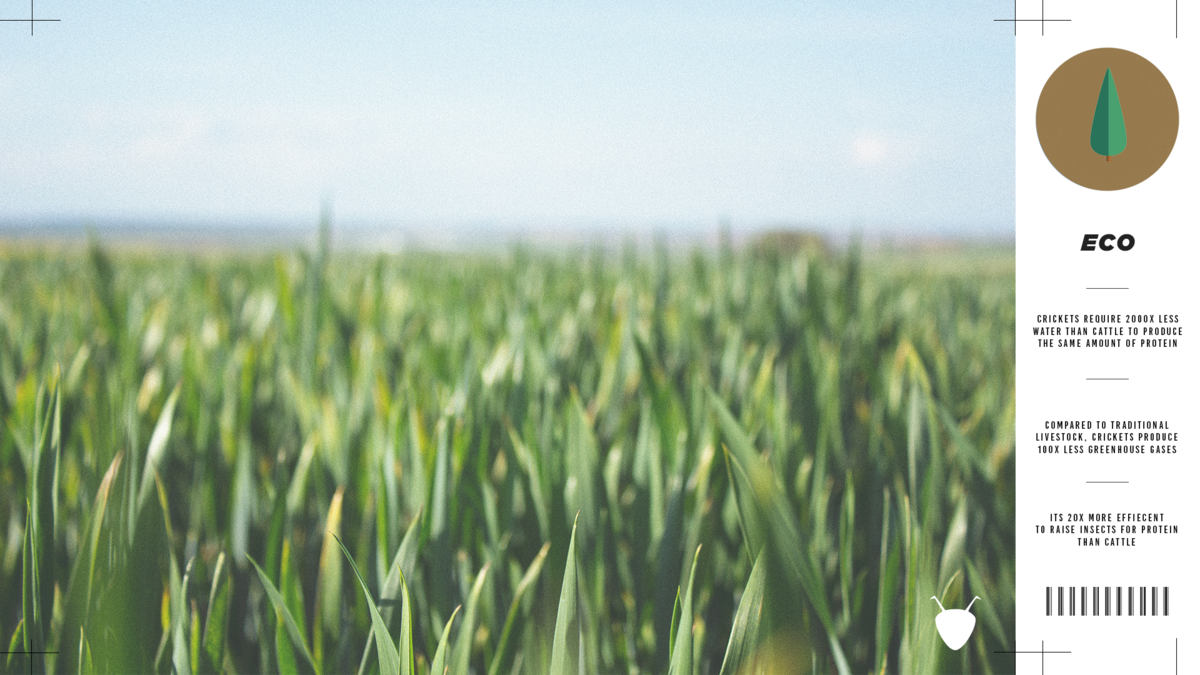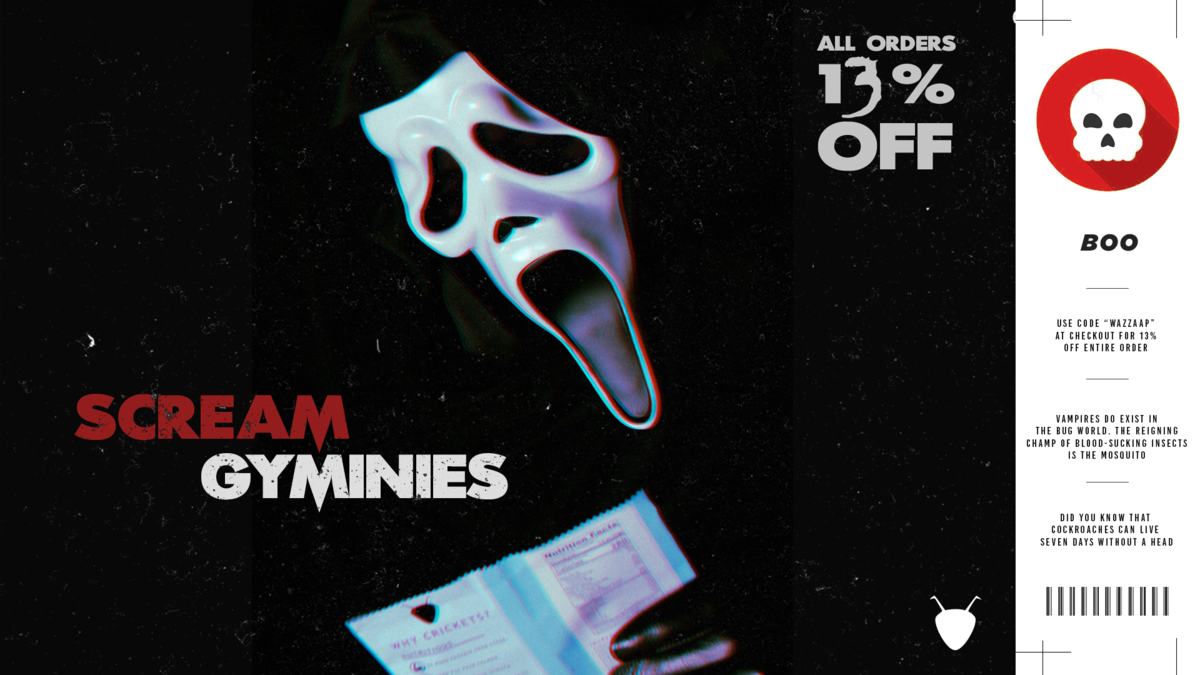 THE NEXT BIG THING IN PROTEIN IS LITTLE
Nutrient-dense protein cookies made with cricket flour.
TRY NOW!
NO GLUTEN | NO SOY
NO DAIRY | NO EGGS | NON GMO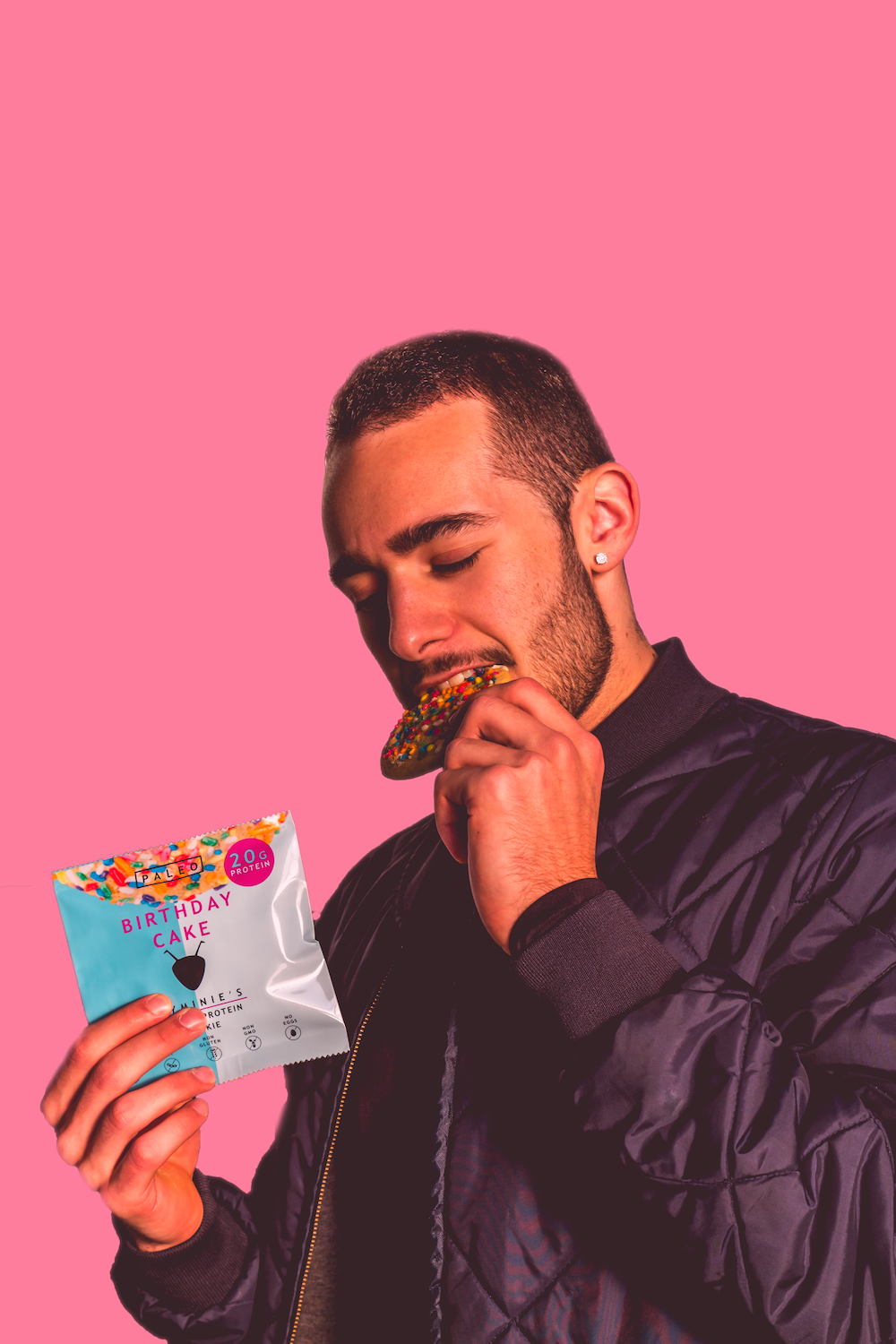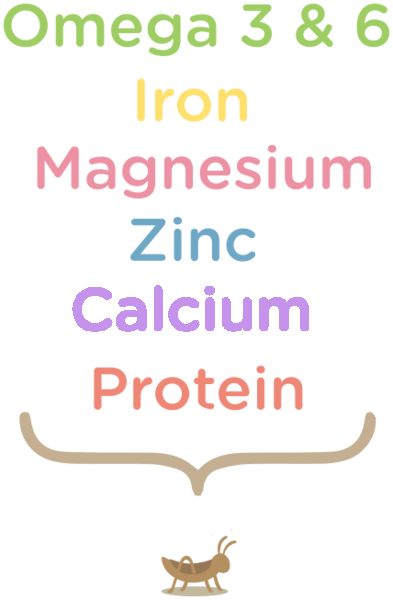 Crickets. The closest thing to a perfect protein source this planet has ever seen. Our mission at Gyminie's is to the disrupt the way people look at food by introducing crickets as a healthy and sustainable form of protein. We urge you to challenge your cultural perceptions, expand your mind, and expand your pallets. Be adventurous and join our movement of Pioneers here at Gyminie's, it's time to takeover.
LEARN MORE!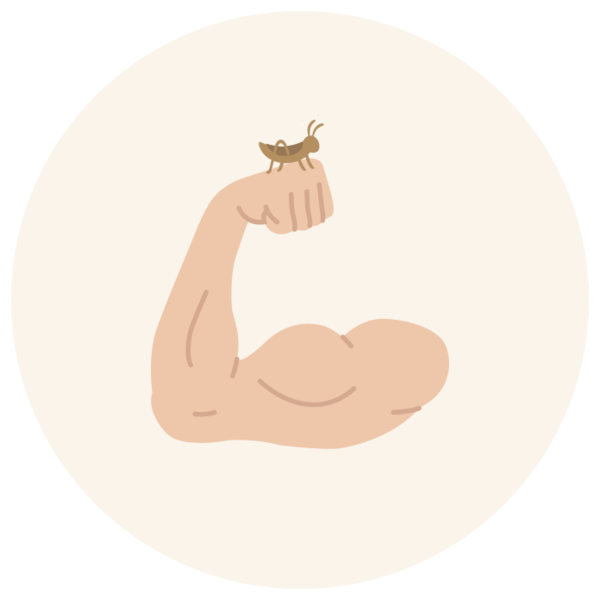 We combine minimally processed cricket flour with ultra-premium ingredients ( the ones you can pronounce ) in our protein cookies without compromise. Our cookies our packed with a balanced, complete amino acid profile, imagine eating fish and chicken at the same time! We've consulted with nutritionist, medical professionals and culinary chefs to ensure our recipes deliver the flavor that we say.
SHOP COOKIES!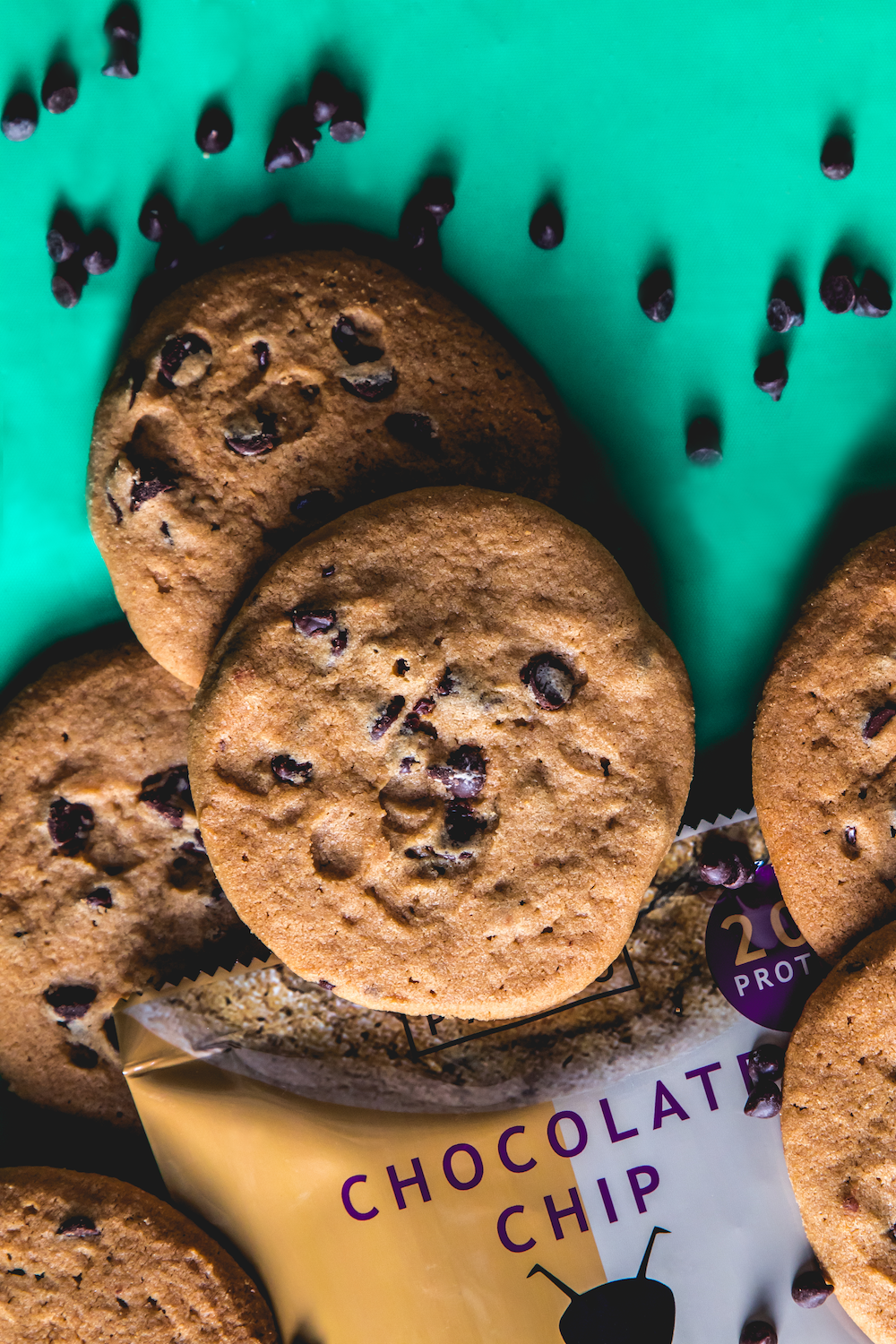 WE'RE NOT HEARING CRICKETS ANYMORE