MADE WITH REAL INGREDIENTS YOU CAN PRONOUNCE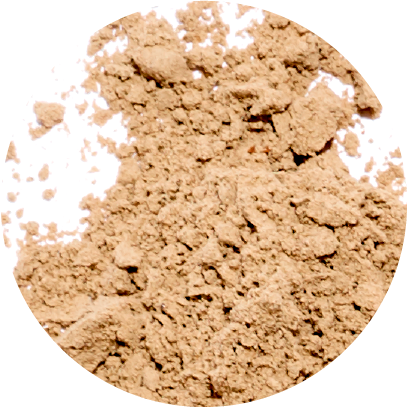 At Gyminie's, we flash freeze, roast, and mill them into a super fine powder. The taste is subtle, adding a smooth nutty flavor to our cookies. Crickets are delicious any way you spin them- fried, salthered or baked to perfection.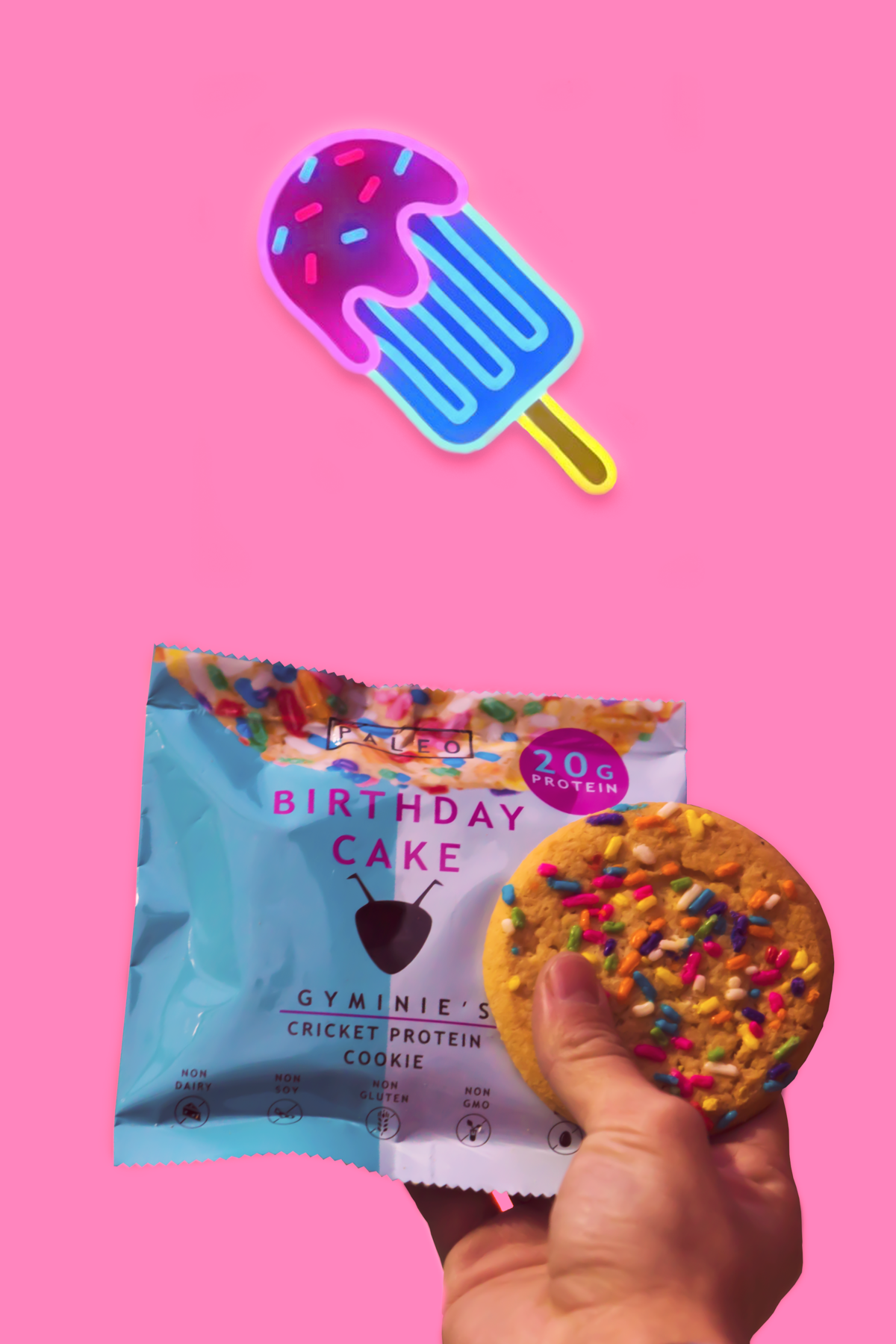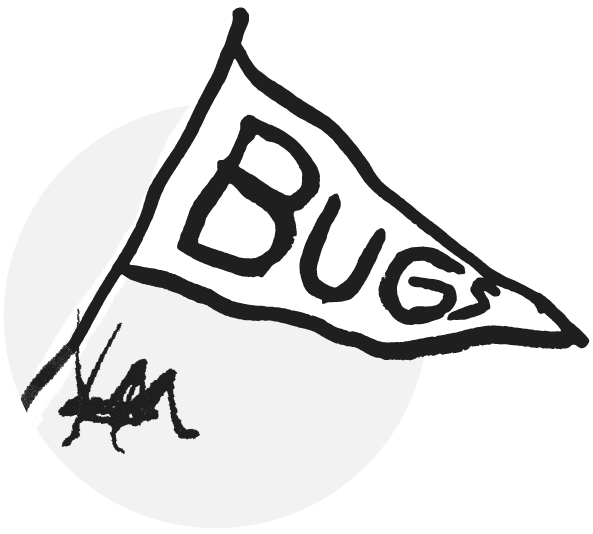 Packed with a balanced, complete amino acid profile, with more B12 than salmon, more iron than spinach, more calcium than milk, and 3x more protein than steak!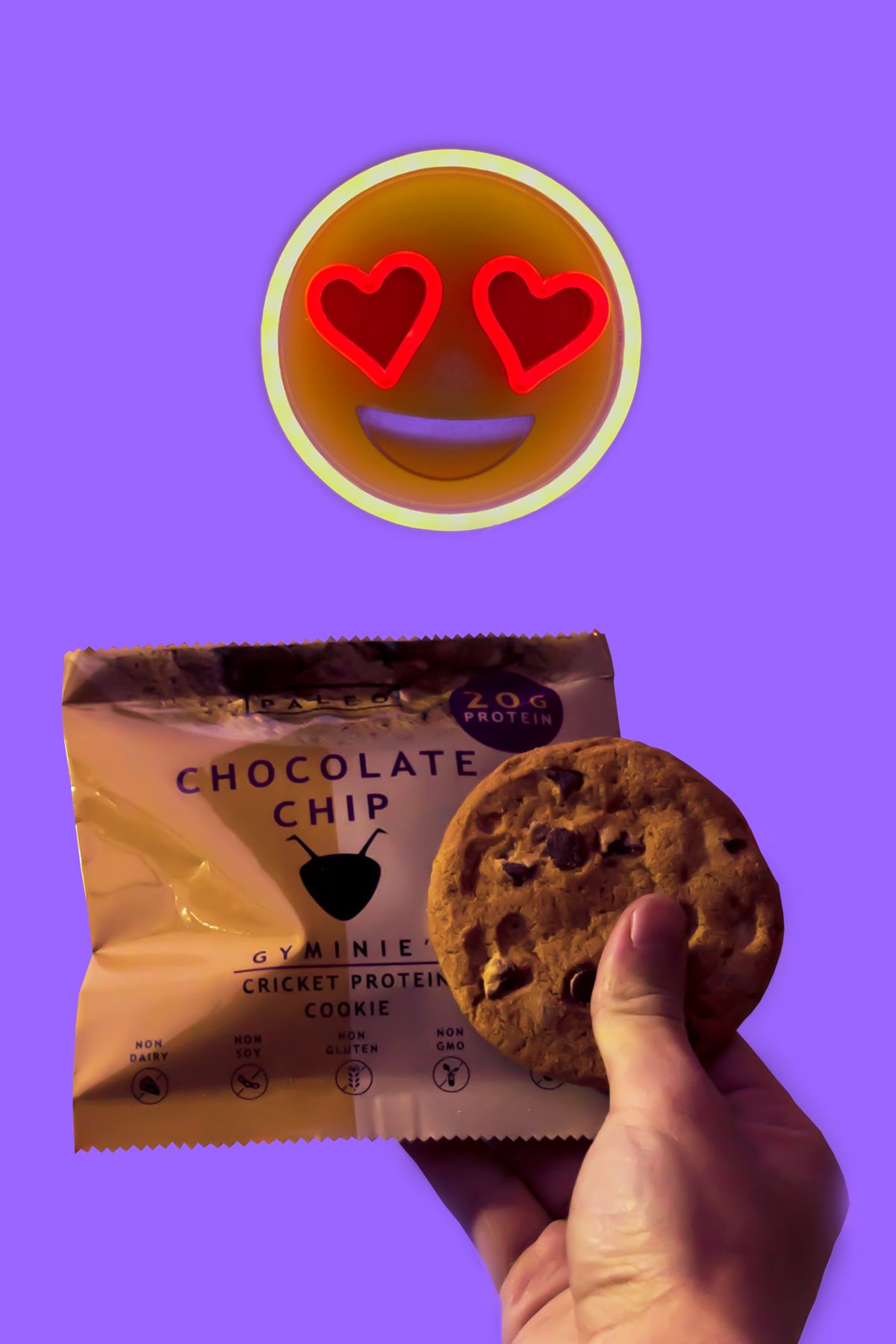 Our consumers will have peace of mind knowing that our crickets are raised specifically for human consumption. Our crickets come from a facility that is FDA registered, practices Good Manufacturing Practices (GMP), and maintains a Hazard Analysis and Critical Control Point (HACCP) plan.

When considering our products, we have our customers in mind. We've consulted with nutritionists, medical professionals and culinary chefs to ensure our recipes deliver what we say, and back up the science with facts.

Allergy warning: This product contains tree nuts and shellfish.